The Best Products Available
for Commodity or Custom Solutions
We offer an amazing variety of products - call us so we can help you find whats ideal for your customers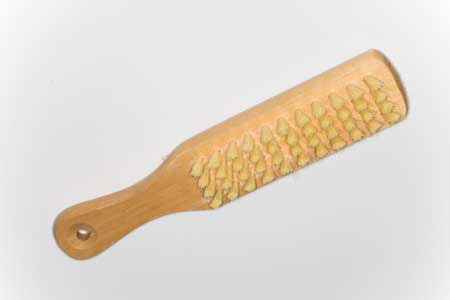 File Card Brushes
Several Types and Sizes Available. We can make you what you want for your specific application needs.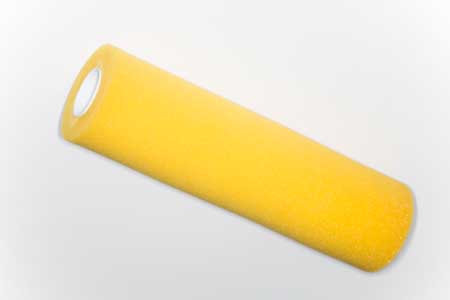 Foam Nap Coating Applicators
Various nap sizes and lengths up to 5ft! Not just used for painting. Smooth surface but used to apply cleaning solutions, degreasing, solvents and detergents. Can be adapted for machine use.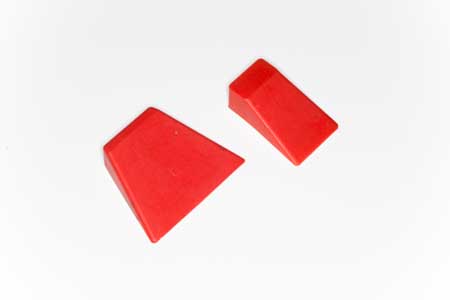 Molded "Skive" Tool
Typically attached to a handle for on the line use by artisans.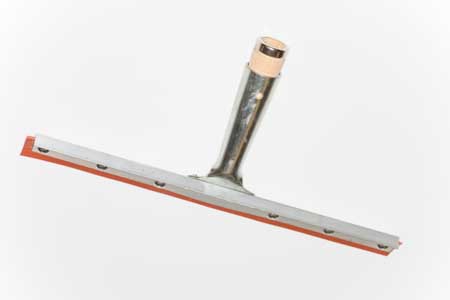 Specialty Grill Squeegee
Heat resistant silicone blade and threaded socket adapter.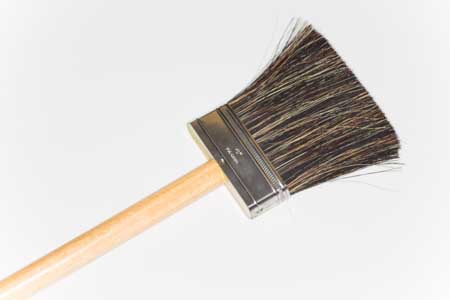 Track Switching for in-line track lubrication
Unique and specialized for in-line lubricant application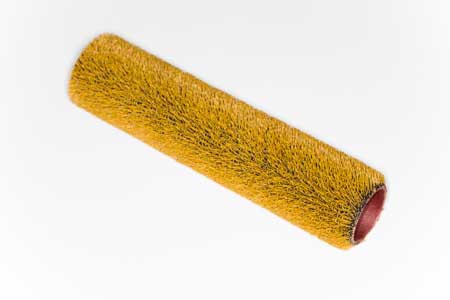 Texture applicator
Special loop decorating texture applicator available with phenolic and plastic cores.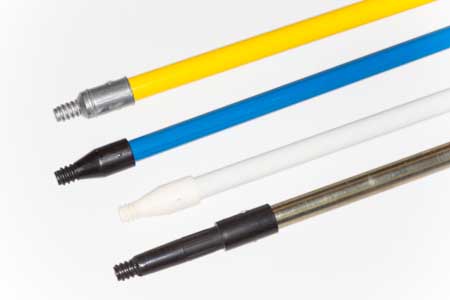 Numerous Types of Handle Styles
Various handles we make in addition to all standard wood handles. Fiberglass with HD metal threads, fiberglass with STD plastic threads, Food service - White Plastic Tip. HD steel - with dual purpose threaded/tapered end. Mix and match! We can do it.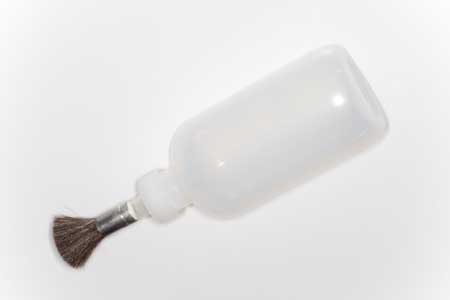 Squeeze Bottle Applicator
With goat hair Flo-Thru™ Brush, for all types of fluid application.