Solutions
We can modify off the shelf products to make a unique solution for your Exact needs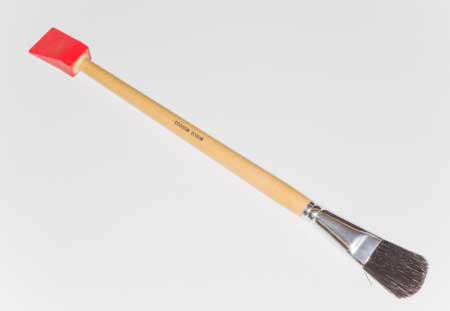 Mi Brush Dual-Tool
Unique molded applicators or skive end for smoothing with optional brush end.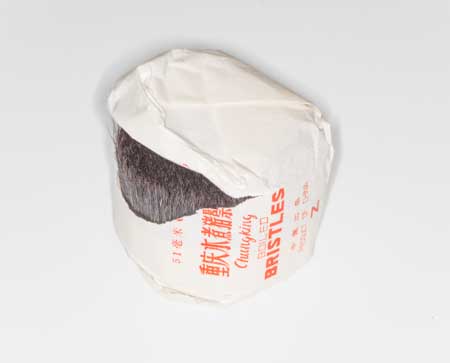 100% Sterilized product from China
Sterilized in wrapper from China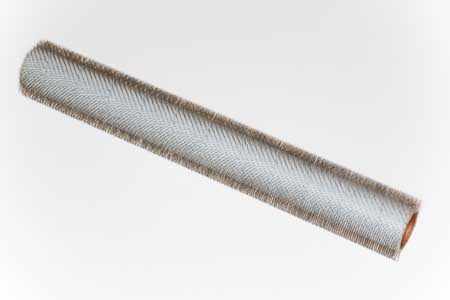 "Porc-U-Tine™"
A/K/A "Spike The Roller™" The Unique Metal Tine Roller used in Epoxy Applications to pop the gas bubbles that form. 9", 18" and other sizes available.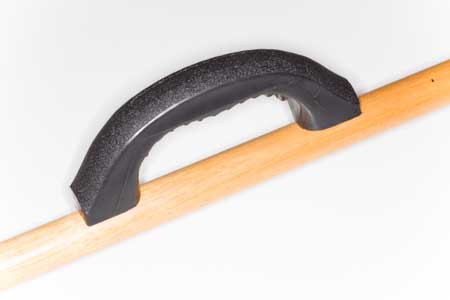 "Firm Gripper"
An extra grip for Handles. Makes Handles easier to use!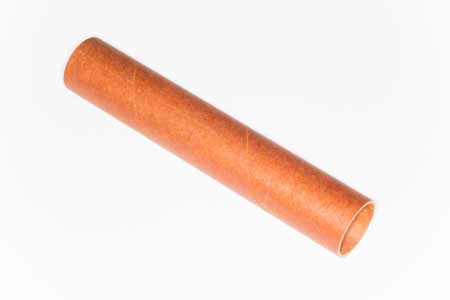 Phenolic epoxy applicator
Epoxy applicator roller for smooth surfaces.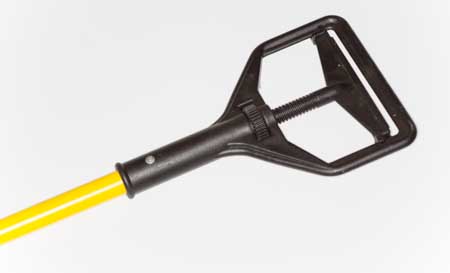 The Mop Handle
Fiberglass handle and plastic head.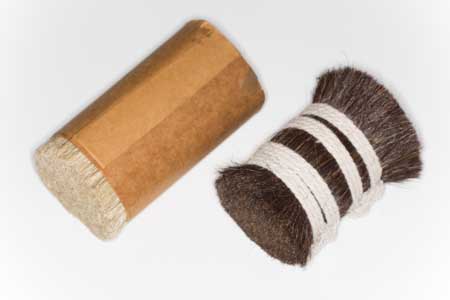 100% sterilized horse hair and goat hair
We only use the finest raw materials in our products like this 100% sterilized horse hair and goat hair.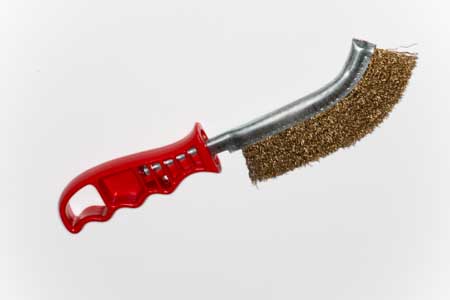 Special Solid Strip
1 row Brass Wire with easy to hold plastic grip. Scratch/Abrasive/Scuffing Tool.